2021 Mark Olinyk Inducted into Boys & Girls Clubs of Wisconsin's Hall of Fame: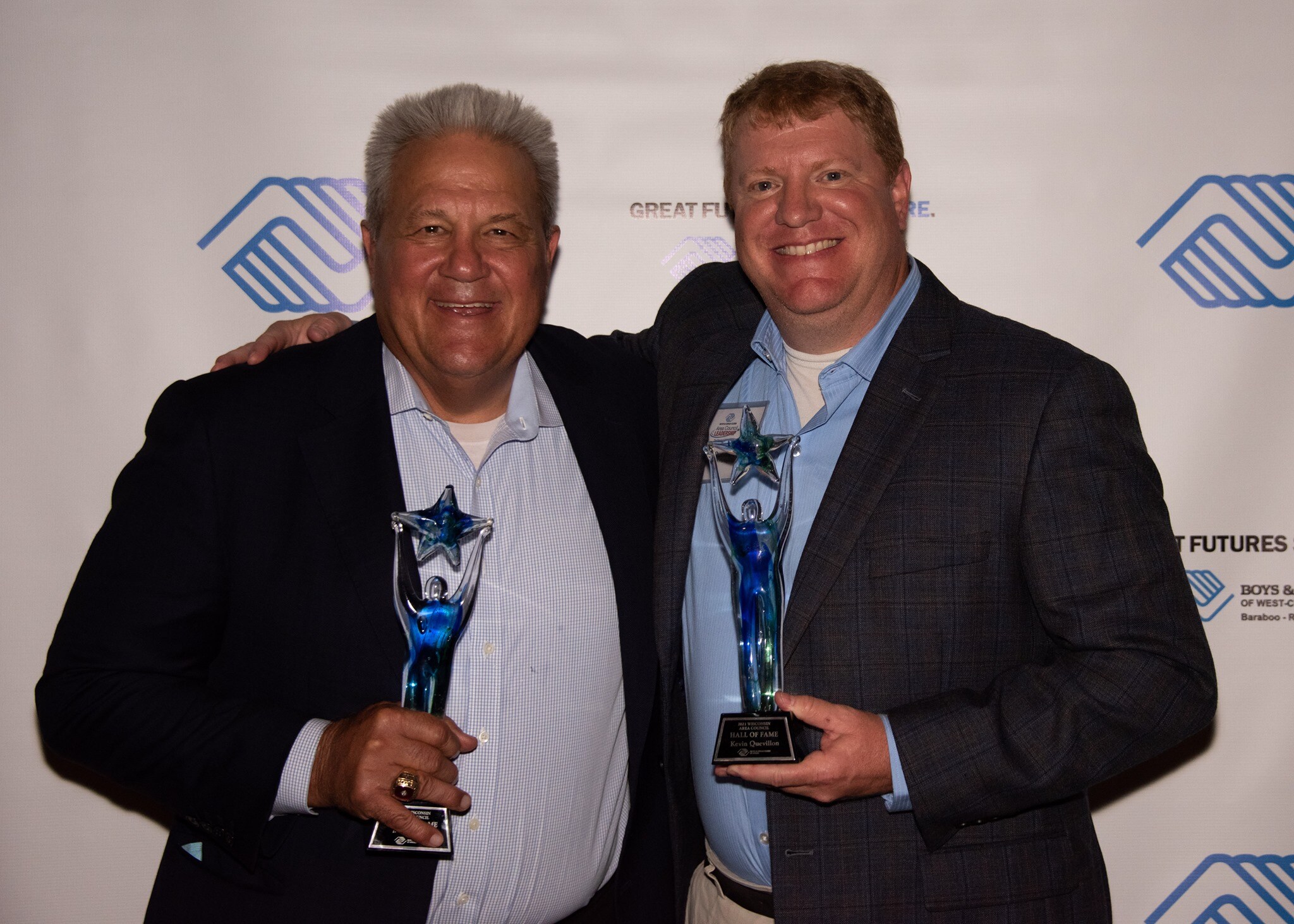 Olinyk is a former club member and led the formation of the Wisconsin Rapids Boys & Girls Club. He also assisted in starting a club here in Plover. He previously served on the board and continues to support the club by hosting the Boys & Girls Club of Portage County Fine Arts Exhibit at Mark Toyota, covering all expenses and awarding one artist with a scholarship.
2020 CarGurus Top Rated Dealer:

This award is based on real car shoppers' reviews across the country, this award celebrates an exclusive group of car dealers for their exceptional service and commitment to customer satisfaction. Each dealer in this group had an average dealer rating of 4.5 stars or higher in 2019.
2019 Presidents Award Winner:

Each year Toyota Motor Sales recognizes dealerships that excel in categories such as Customer Service Satisfaction and Customer Sales Satisfaction. Mark Toyota has been honored to receive this award 19 times.It is one of the highest honors for a Toyota dealership. The President's Award is only awarded to those dealerships who have demonstrated a commitment to maintaining Toyota's high standards for customer service. This achievement is a testament to our dedication to operational excellence and exceptional customer care. From every department and every person at our dealership, we thank you for helping us do our best!
2008 Time Magazine Dealer of the Year